This month, janbakker.tech becomes one year old. On February 16th 2020, the first article went live. Shortly after that, the world was going into lockdown. Time to look back and share some experiences.
How it started
Sharing knowledge is something I really love to do. From the first day in IT, sharing insights, thoughts and knowledge was something that sort of naturally came with the job. From that point forward, I wrote some small articles here and there, mostly in my native language, which is Dutch.
Back in 2019, the idea for a website started, and soon jan.bakker.tech was born. I was inspired by Niels Kok, using the .tech domain extension. Next to that, I decided to re-join Twitter. I figured that this is the spot where my audience would hang out, and it seemed indeed the right place to spread my ramblings. I gained a lot of new followers and even made some friends out there. The Microsoft community is really active on Twitter, and it brought me a lot of inspiration.
How'd it go?
Shortly after my website launch, the world changed. Everybody was working from home and got plenty of time because of the strict lockdowns. Looking back, this was perfect timing. I suddenly had a lot of spare time, so that gave me a great kickstart. Blog posts were rolling out every week, and they were well received, which kept me going.
I had a few small fallbacks where my inspiration and energy for writing was suddenly gone, but in the meantime, I invested in studying and exploring new things, which eventually resulted in even more blog posts. So that would be lesson number one: give yourself some time, and don't stress out when you haven't written a new post in a few weeks. It's okay to disappear to the background for some time to catch your breath. During the summer break, I learned how to create custom connectors for Power Automate, using the Graph API, and it took a lot of my time. But I knew, that once I learned this, it would result in some great community contributions.
Some stats
Funny enough, the posts about Power Automate and Graph API are by far the most popular articles on my website. In my day to day job, I do a lot of Azure Active Directory, security, governance, and modern workplace projects. Power Automate somehow got my attention, and it brought me great value to automate some tasks, but it is not my "core business". Spicy detail: back when I started my website, I had never touched Power Automate or Graph API because I simply didn't know how to use it. Funny how things work out sometimes.
Here are the top 3 of most read articles on my website:
These articles became popular shortly after publishing, causing som spikes in my stats.
Some more stats:
I published 51 articles in the past year
I received 65572 visitors in the past year
Greenland didn't care about Microsoft 365 or Power Automate
Most of the visitors are based in the USA
Many visitors are desperately looking for a Graph API connector for Power BI (Please fix that Microsoft!)
Visitors find my content using Twitter, organic search, and bookmarks mostly
Chrome is still a popular browser
Stats and numbers are nice, but don't forget that the real impact and quality is in the content itself.
Looking forward
So, what's next? I really love the way this worked out, and I will definitely keep writing blog posts. Next to that, I decided to move a little bit more to speaking. I recently spoke at the Global Automation Bootcamp, and the calendar is already filling up with even more sessions. Hopefully, we can go back to real-life events soon because talking towards your own slide deck is quite boring 😉
I will do my very best to keep these new articles coming from time to time. Starting this month, I'm no longer employed at Rapid Circle but decided to become independent. Of course, this is taking up some extra time, and it's a big responsibility to keep my business and household running. In the meantime, I try to keep up with the Microsoft certificates and exams as well, so I have to equally divide my time. Let's see how this works out.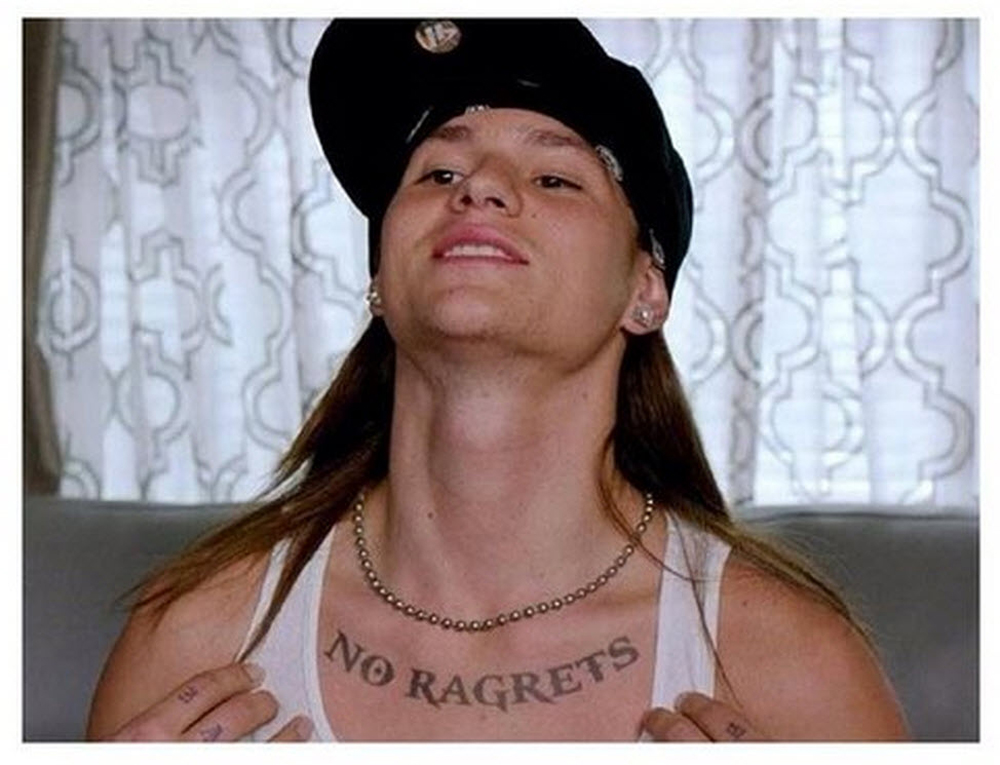 Tip
Do you want to keep up with new articles, but you don't use an RSS reader? Did you know that you can create an easy alert with Power Automate? You'll never miss an article again! You can use this URL for your trigger: https://janbakker.tech/feed/
If you are also thinking about starting a blog, feel free to reach out. Happy to get you started.
Stay safe!